Attention: Before purchasing iMobiTrax, read over this page entirely. We do not offer server support. We support iMobiTrax only. If you are not familiar with managing your own servers, make sure you have all the necessary requirements from your Web Host, installed on your server prior to purchasing iMobiTrax. The script executes extremely quick so if you experience lag, increase your RAM on your Server!
Prior to installation you will need a Cloud/VPS/Dedicated Server to host the software. Learn more about our server recommendations.
Get the Best Self-Hosted Tracking Software Today
Easy to install, be up and running in 60 minutes or less.
Bills per month, cancel anytime
Get iMobiTrax Today
1 Domain License
Unlimited Clicks
Lifetime Software Upgrades
Monthly Feature Updates
No Extra Database Fees
Support Knowledge Base
Help Desk System
$179/Month
Get it installed by us for an additional $99 your first month.
Fast, Secure Checkout. Get Tracking Today!

iMobiTrax Is Relied Upon By Over 5,000 Marketers & Growing
Self Hosted, User Driven, Consistently Improved & Professionally Supported
iMobiTrax gives you the ability and resources to call out mobile traffic agencies that send untargeted traffic. To sum it up, iMobiTrax is setting the standard for mobile marketing advertiser tracking.
Server Recommendations
Cloud/VPS/Dedicated Server
At Least 4GB RAM
PHP Version 5.3+
ionCube Loader
MySQL
PDO Extension
mCrypt Libraries with Blowfish Cipher
mbstring Extension Enabled
XMLReader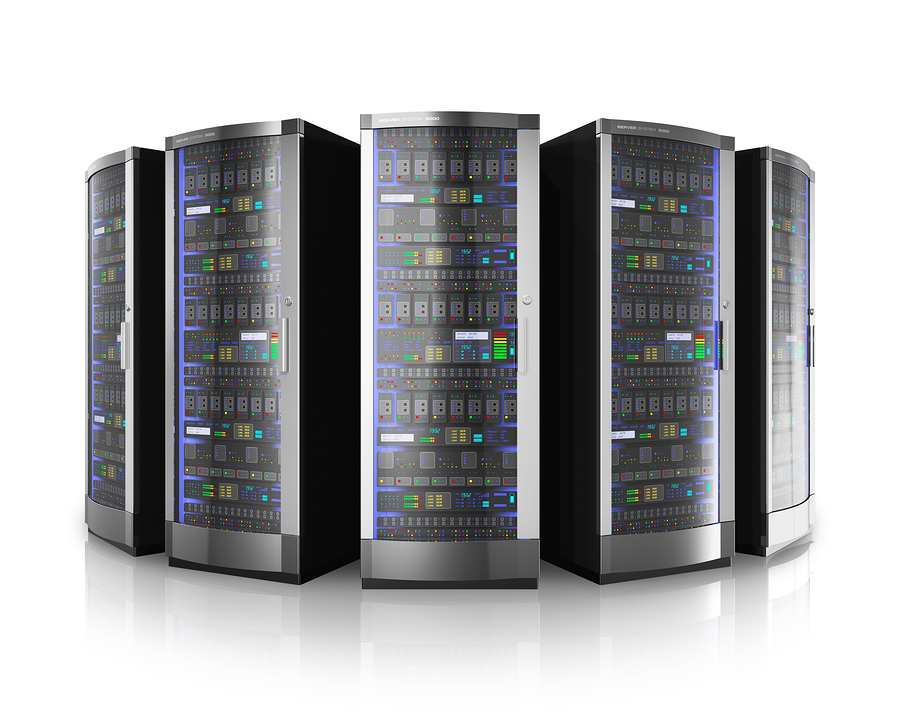 The majority of web hosts have the above items pre-configured. Sometimes you may notice that they're using an older version of PHP therefore it is necessary to upgrade to version 5.3+. If you already have a web host, simply ask their support team if the credentials are met and if not they should install them for you free of charge. iMobiTrax will not install without all of the above items. While we recommend installation on a dedicated server you can get started with a VPS (virtual private server) solution. Ultimately this depends on how much traffic you plan on sending. For those just getting started a basic VPS with the above credentials should be enough.
If you plan on sending a lot of volume then we highly recommend getting a dedicated server from the beginning. In the long run this will save you time and money. Do not even attempt to run iMobiTrax on a shared web-hosting plan such as HostGator, GoDaddy, BlueHost, etc.
Interested, What Are You Waiting For!?