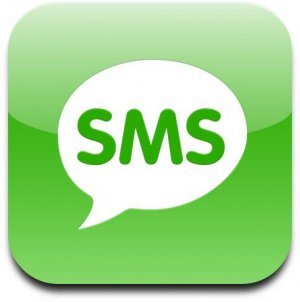 One of the global leader's in mobile messaging, Acisio recently conducted a study that concluded that most people in the United States use SMS in comparison to other instant messaging services on their devices.
61% of respondents said they own a smartphone today, with 91% of this demographic reportedly using SMS regularly even with various other instant messaging services on their handsets. 65% of these SMS users said they need the service today and 45% of them even said they would be lost without it.
Their research concluded that the average U.S. consumer sens an average of around 107 SMS messages per week.  Many believe aggressive pricing plans such as unlimited text and talk plans have leveraged the increase.
When asked why SMS was more preferred than other instant messaging services, respondents said that speed of delivery, its reach, and its reliability was much better than the instant messaging services. Only 4% of smartphone users said that instant messaging is more reliable and faster than SMS.
Survey takers were pleased with SMS messaging, but said they will likely use the following features if offered by operators: message delivery notifications, black/white listing, and group messaging. About a third of all respondents said they would even pay for these "premium" services.
Just recently I've began using Skype and AIM mobile but find myself reverting back to SMS more-and-more.  With AIM I can simply forward my messages to SMS and find I receive messages a lot quicker and can reply without a delay.  I also find other chat clients to be battery intense (I have an iPhone 4).  SMS can be VERY effective for mobile marketers however compliance remains key.  Given the effectiveness of the messages, lead generation can easily be conducted with quality leads that can easily be phone validated.