iMobiTraxxers,
I bring forth a small tasty little case-study that might have a golden nugget or knowledge located within should you dare to read this small, but profitable out-of-gate, direct-linked Affiliate Campaign from Revived Media.
Alright, I got bored one night and watched Ryan put this up:
Traffic Source: Inmobi
Tracker: iMobiTrax
Budget $20.00 – (Easy Direct Link Offer Type Budget)
Actual Spend: $12.75
Revenue Generated: $90.00
Total Profit: $77.25
Not a shabby profit for a $20.00 test

Now, the gift really isn't the case-study, it's me giving you the campaign on a silver platter.

Here's Ryan's campaign setup inside iMobiTrax, he used a landing page in this campaign: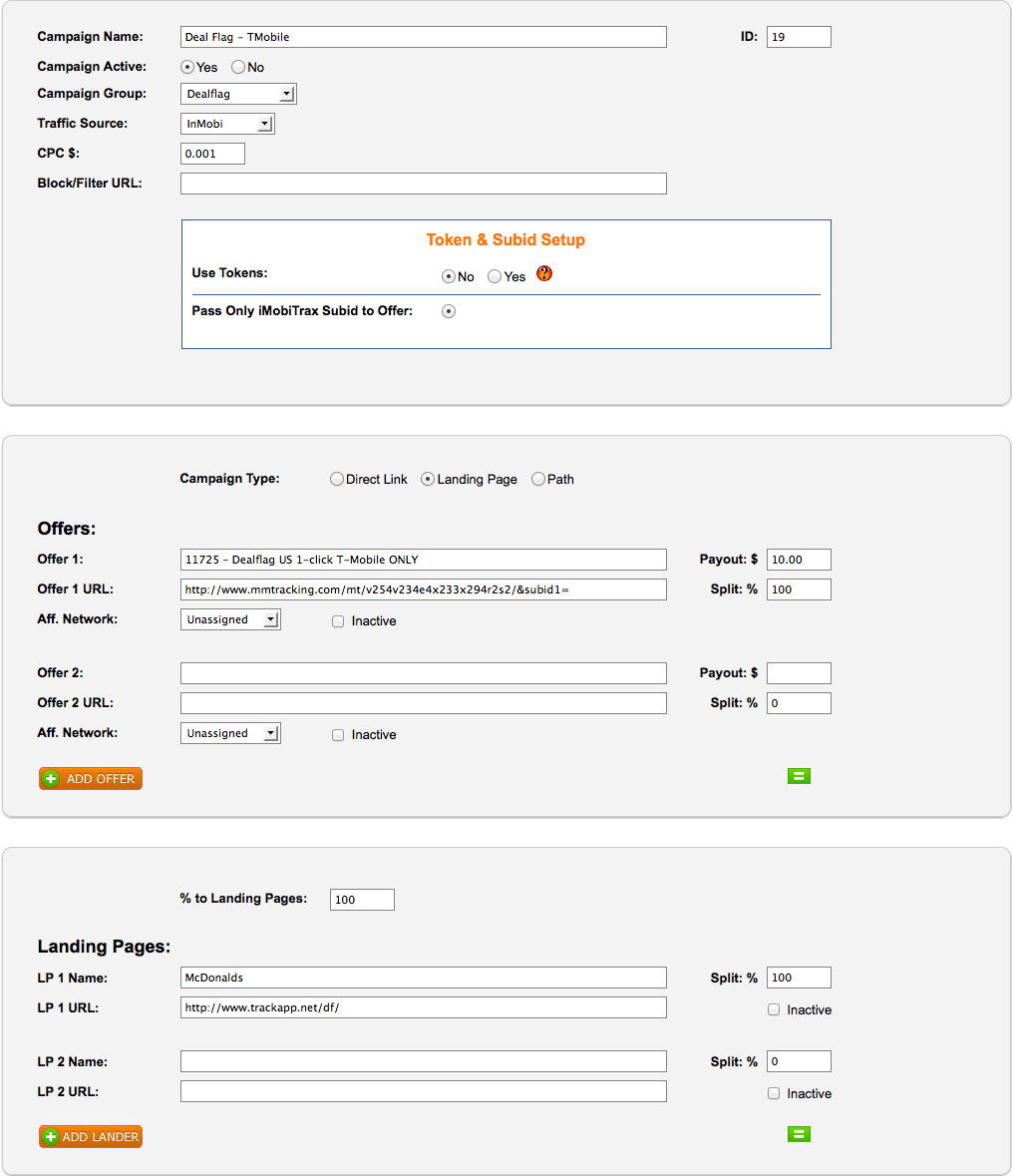 Ok, ok, I know, I know. You want to see the landing page we used for the offer.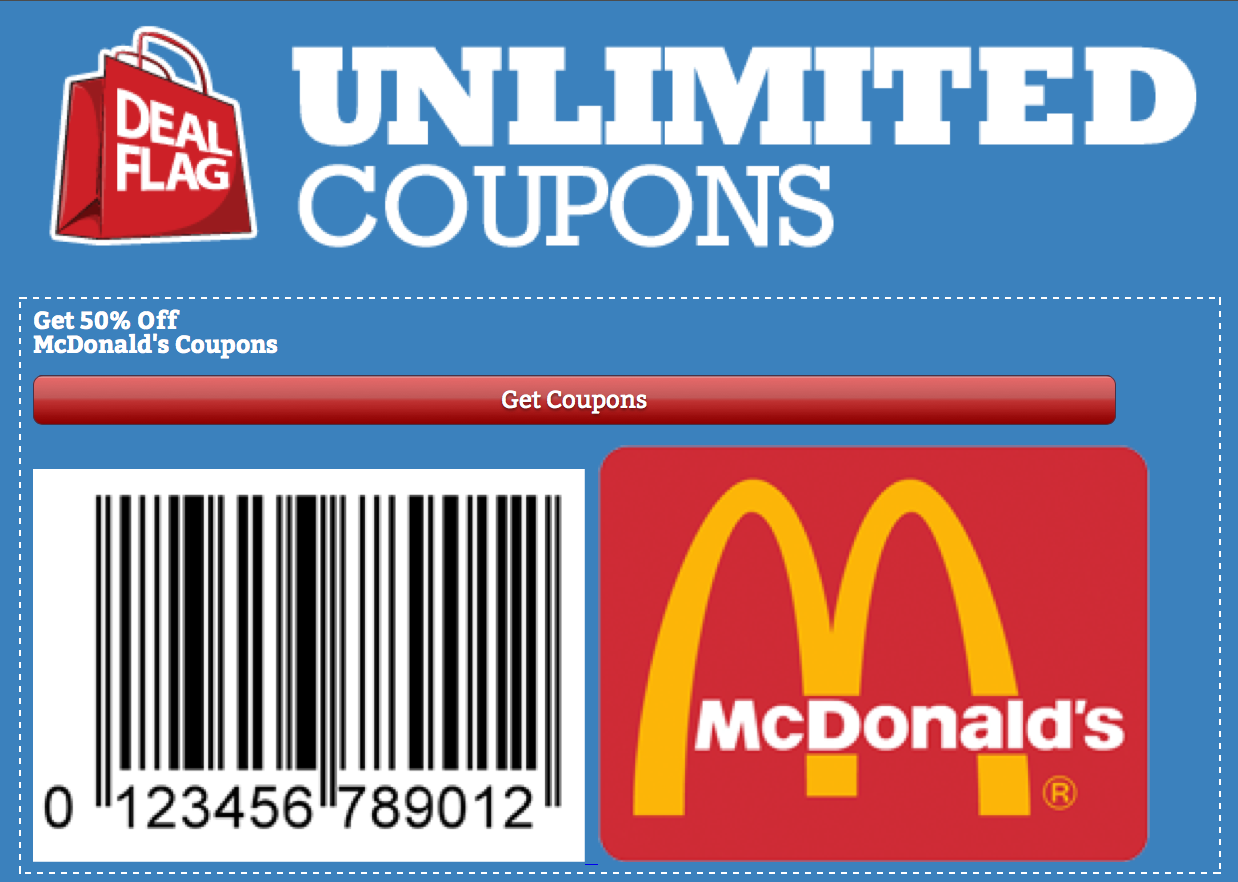 Here was the offer: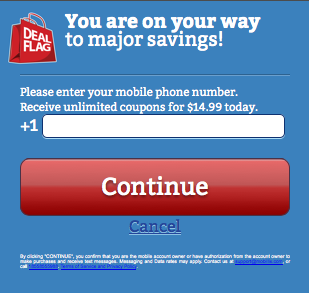 Here's the campaign overview:

Now, you will see here why I'm a big fan of testing out carrier-specific offers one carrier at a time on mobile ad networks. Verizon kept me from a achieving a 1,187 % ROI in the testing of this easy direct-linked campaign!
Here's Carrier Data Report:

I could have further increased my ROI, but cutting lots of non-converting Operating Systems. Literally, could have just targeted 5 Operating Systems: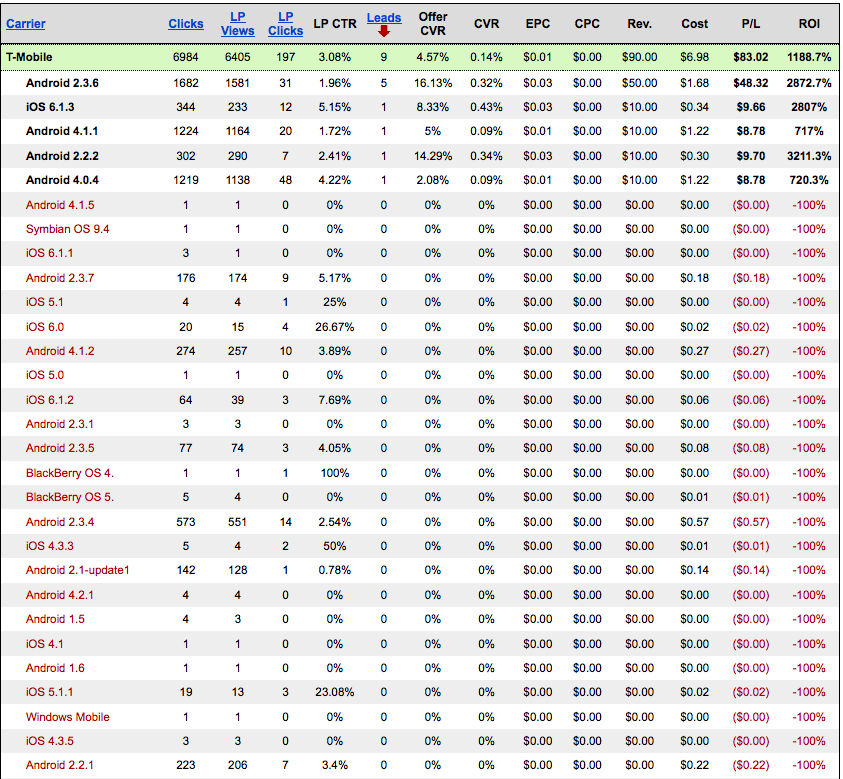 Could have drill down further and known to ramp up ad spend on the profitable Carrier + Device OS + Manufacturer Models.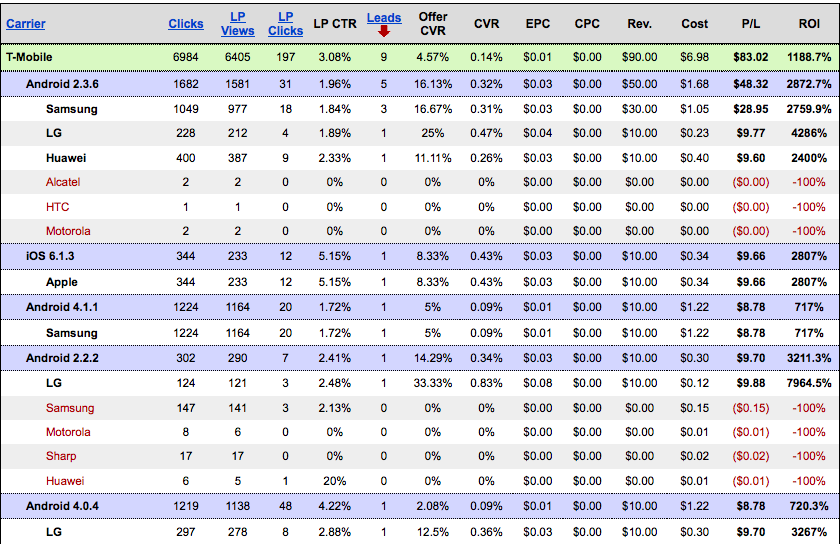 What's even cooler is I could then have Day/Week Parted my Campaign to Reveal I'm definitely profitable on fridays and saturdays! Psst….this was a starting test at $20.00 of course I wouldn't get anymore data than that from Inmobi's slow as adserver.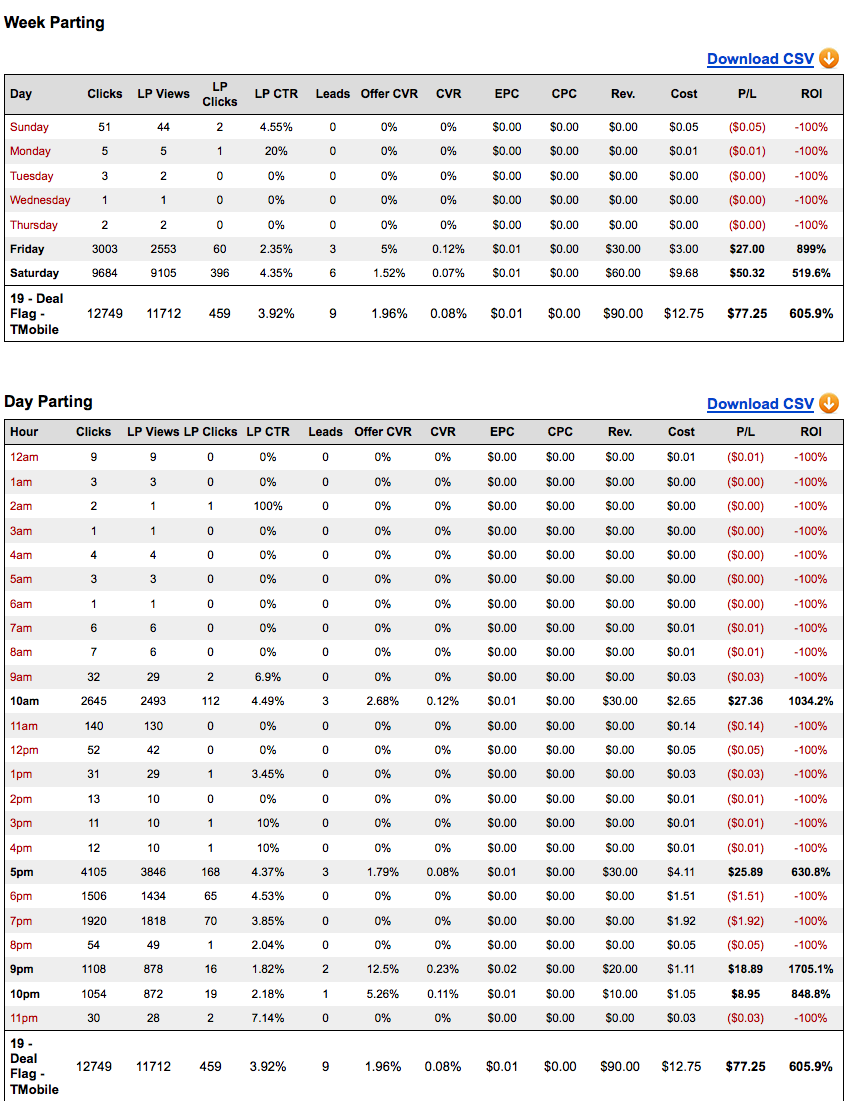 And of course, optimizations could have been made in real-time with iMobiTrax. I knew the offer was going to be profitable, so I just throw $20 at it on Inmobi to see what would happen. Obviously, if I could spend $1,000 a day on that offer at that ROI, that would be a pretty healthy campaign.