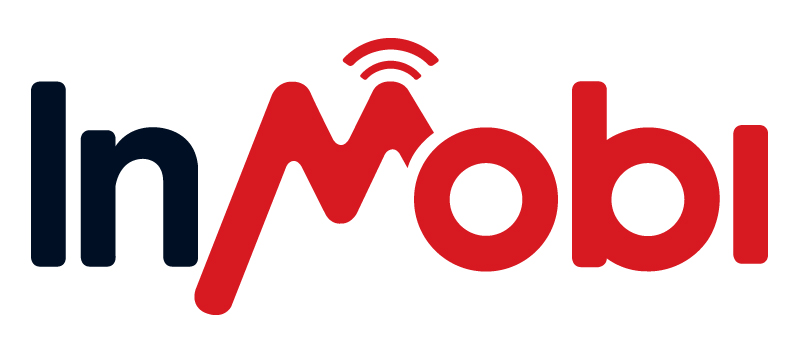 InMobi, the largest independent mobile advertising network, today announced the launch of its new mobile conversion tracking platform. Providing real-time analytics, this platform will allow advertisers to measure multiple conversions on both mobile web and app campaigns, across all advertising networks and publishers. The InMobi Ad Tracker is separate from the InMobi ad network, not reliant on UDIDs, and is completely free to integrate and use. This combination provides the only independent, scalable and cost-effective solution for managing mobile campaign performance in a rapidly growing market.
Some of the features include:
Independent and Open platform: InMobi Ad Tracker is a conversion tracking platform that can track your conversions across all channels. This means that you have a single dashboard to view all your reports across all ad networkss and publishers. And since the conversion tracking method is the same, you now have apples to apples comparison of how an ad channel is performing for you. It also means that you do not have to go through integration cycles with multiple solution providers. Just one solution for all your needs.
Good bye UDID: The solution is a UDID free solution that mainly uses browser cookies to track conversions. To be truly independent of any ID, the best in market solution that works across all channels is a cookie based approach. Hence, this was our first choice for the product.
Multiple matching technologies: To ensure that you never miss out on inventory, the solution combines different technologies such as browser cookies, ODIN 1 and Market Referrer. Support of these multiple technologies also ensures that if some technology gets deprecated, you are not affected.
InMobi Ad Tracker is UDID free, easy to install, supports multi-event tracking, and enables viewing all conversion activity across multiple marketing channels as well as organic conversions. It allows for easy integration for iOS and Android apps and for the Mobile Web.
Customers running a Mobile Web campaign can integrate with the Ad Tracker platform using JavaScript to track multiple events as well as provide a feedback loop into the campaign. The system automatically optimizes delivery based on where the customers are receiving the highest volume of conversions meeting their desired CPA.
Customers running Android and iOS ads can leverage the SDK (less than 50kb), which has been instrumented for easy and speedy integration. The Ad Tracker SDK allows for the tracking of all mobile app conversions, and so minimizing the number of required integrations.
Check it out here…