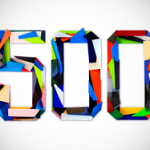 7 days before Christmas and the Team at iMobiTrax is proud to announce that our 500th customer/client has now come on-board to utilize our Proprietary Mobile Tracker. Not too shabby, for a band of hillbillies in the midwest who started this company and mobile tracking platform for the sole purpose of tracking feature phone clicks!
We would like to extend our hands and offer a HUGE THANK YOU to each and every one of our clients. With that said, iMobiTrax 3.o is coming out soon and yes, it's going to be awesome.
In less than 6 months we've acquired a little over 500 customers/clients now using our mobile tracking platform and going into 2013, you will see even more expansion on our end with us offering a Agency Hosted version of iMobiTrax for our Advertisers and Affiliate Network clients of Revived Media (Our Mobile CPA Network) to jump on and take advantage of.
So again, I'll keep this short and simple. From Bill, Ryan, and myself, THANK YOU for choosing to work with iMobiTrax and we look forward to a HUGE year in 2013 coming out with even more features for the mobile tracker.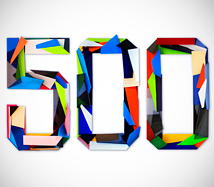 Happy Holidays,
Ruck – CEO iMobiTrax Mobile Tracker