Got the sweet and tasty new Buzzcity report this morning. If you haven't already done so, grab your's now here. There's a ton of great information in it that will help you be a better advertiser on the Buzzcity Mobile Marketing platform. In Q1'12, more than 45 billion ad banners were delivered across the entire network (according to Buzzcity). This is a quarter-on-quarter increase of 16% with the top 20 countries delivering 77% (35.0 billion) of all banners served.
The Top five countries are
India    11,198,095,486 (banners served)
Indonesia    6,137,166,633
United States    2,800,350,421
Nigeria    1,773,096,511
South Africa    1,313,586,148
Here's a couple of gems I pulled out of the report:
Nigeria:
After a couple of years of fluctuating growth, Nigeria caught up with South Africa and Kenya in March 2011 as a key mobile internet market in Africa. In Q1 2012 Nigerian traffic grew by another 85%.
More growth is expected as faster networks are put in place with the launch of 4G services.
Among mobile VAS services, mobile money is expected to play a large part in driving mobile services throughout services – already eight providers are operational and more are expected to be licensed.
CPC rates remain competitive and attractive to VAS marketers.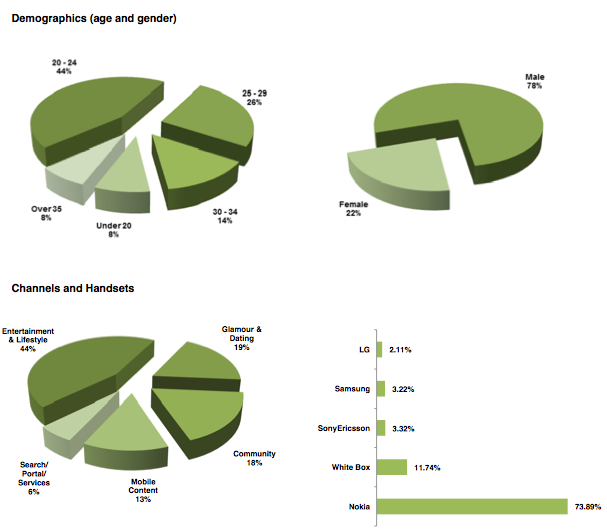 United Kingdom:
Mobile ads in the UK grew by 157% on the network in the last year and Q1 growth of 23% suggest event more growth in the quarters to come.
Mobile commerce is expected to drive more growth this year and beyond as more users get comfortable with it.
By April 2012, the network had a UK reach of 3.8million users and bids remained modest at USD0.06 / click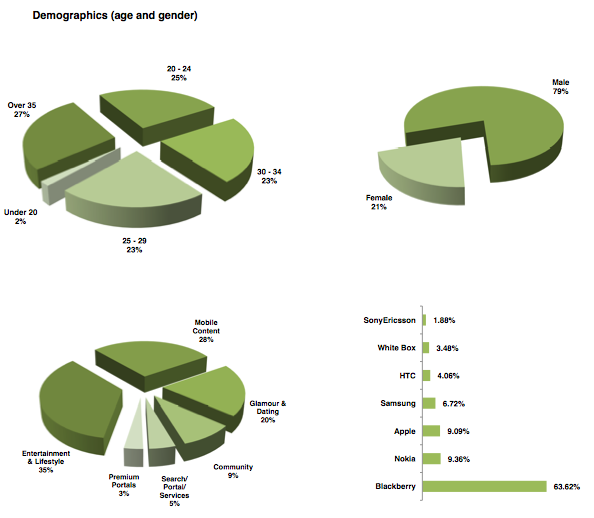 Is your network or AM recommending mobile marketing information like this? Get at Revived Media today and we'll work with you personally on iMobiTrax and get you running profitable mobile advertising campaigns in no time!